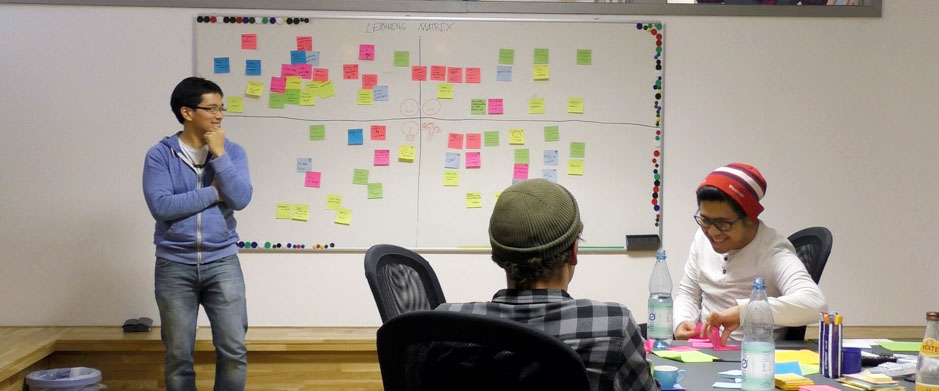 I create high performing teams by coaching them on best practises of agile methodologies. Retrospectives are my bread and butter because that's where I can influence great impact regardless at what stage a project is.
Fostering team synergy is my core objective. I believe that the team's motivation and well-being strongly reflects the quality of a product. "Talent wins games, but teamwork and intelligence win championships." – Michael Jordan
I bridge the communication gaps between cultures with my ability to communicate in English, German and three Filipino dialects. My proven track record has reached globally, having worked in 

 Austria,  

 UK, 

 Canada and


 Germany.